Welcome to Tucker's Website!
My name is Tucker, I am a Border Collie mixed with 25% Australian Shepard: NeoCities.
I am about to turn 3 Years old and I LOVE to play with my Frisbee!.
This is a photo of when my parents first brought me home! :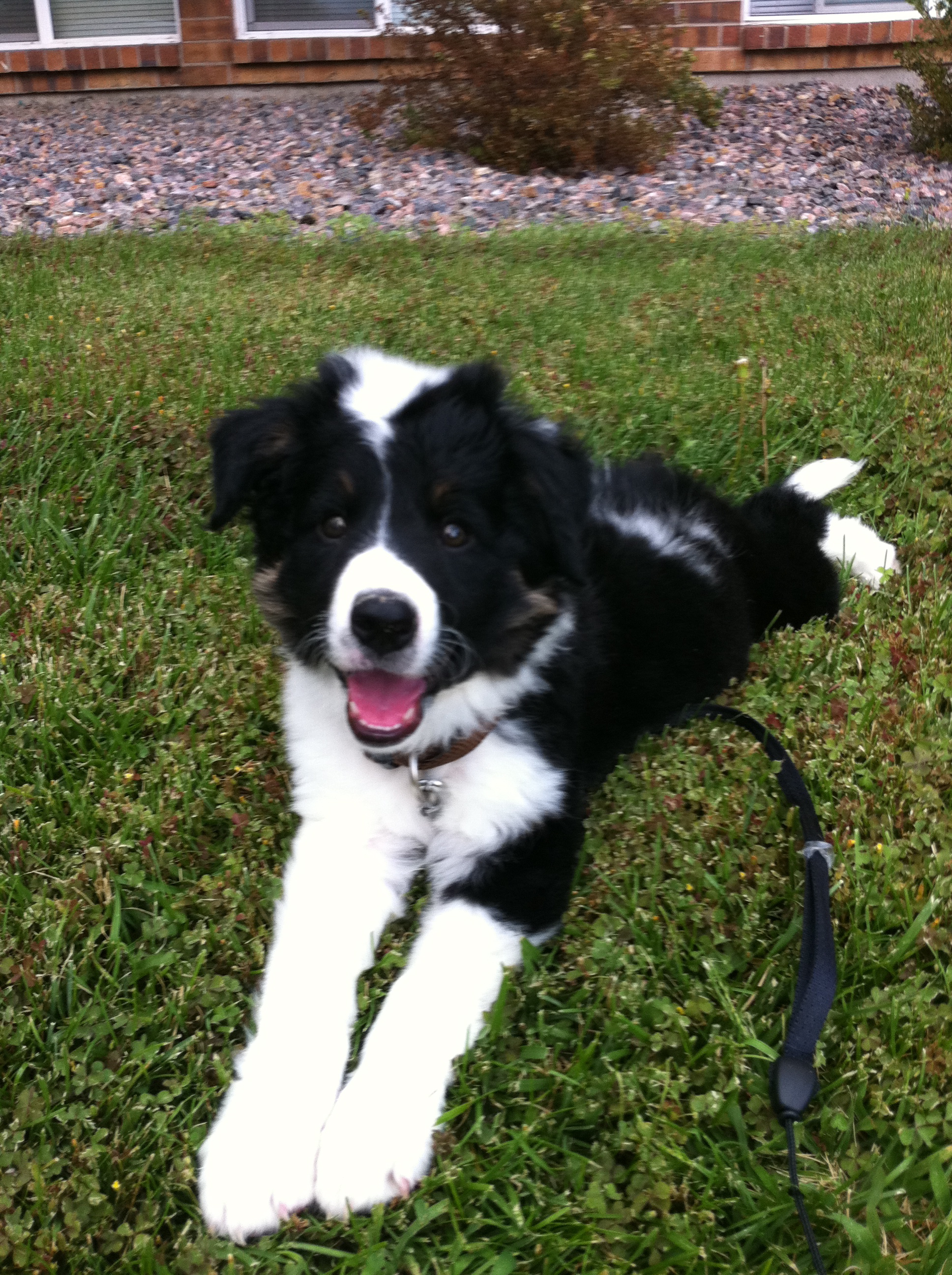 Fast Facts about Me:
Date of Birth: June 27th, 2011
Favorite Snack: Peanut Butter Rawhides...Mmmmm
Girlfriend: Katia (a.k.a. Cha Cha) She's Dreamy......
Parents Names: Tadd and Tory (They're the Bestest!
Here's a more recent photo of me hiking with my folks.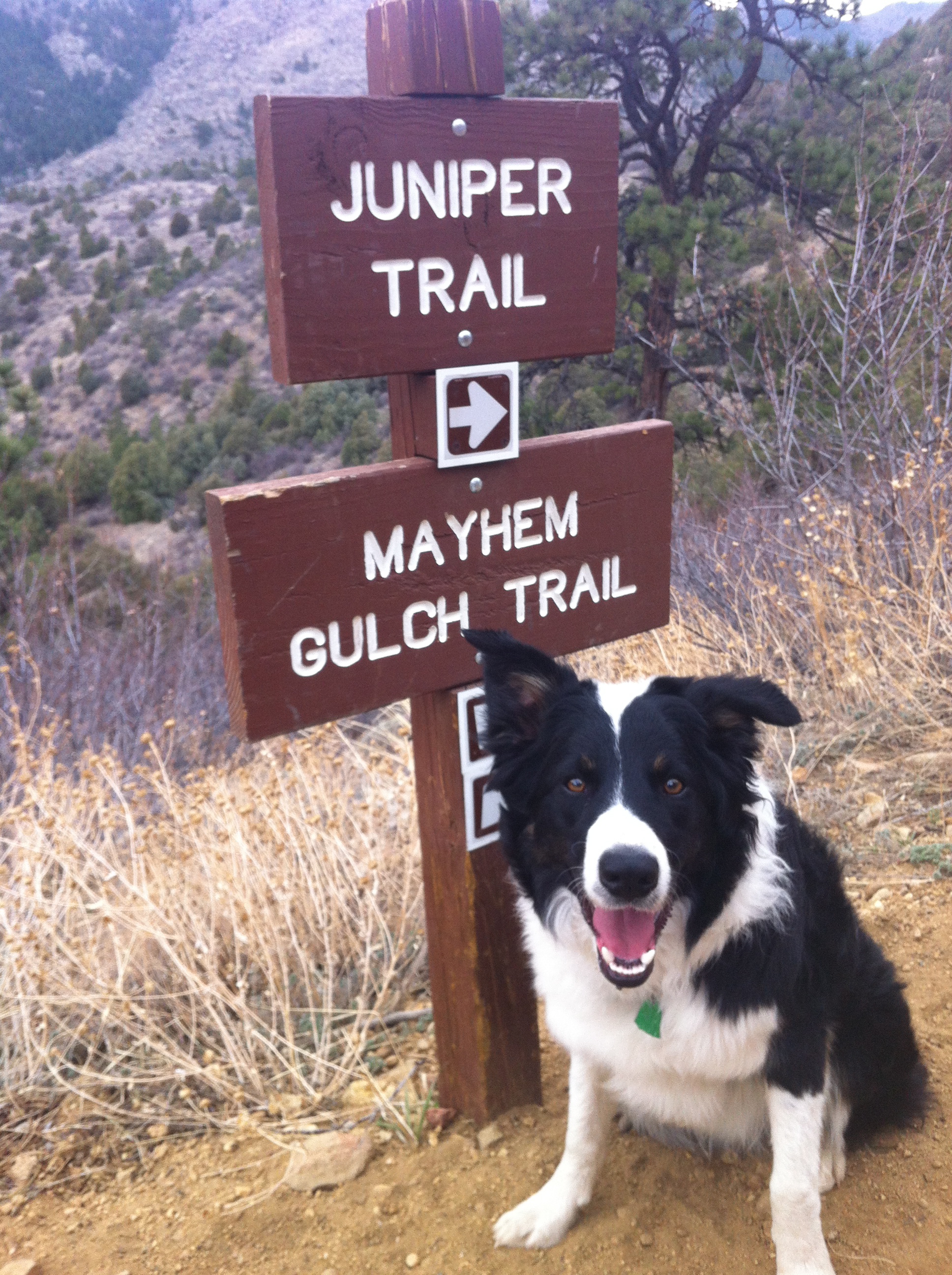 Things I want for my 3rd Brithday:
A giant yard! So my dad can throw the tennis ball for like....Forever!
More Rahides!
To hike a 14er with my Mommers and Dadders! (The thin air doesn't seem to bother me at all)
Just some more photos of me throughout the years. I hope you all enjoy my new page!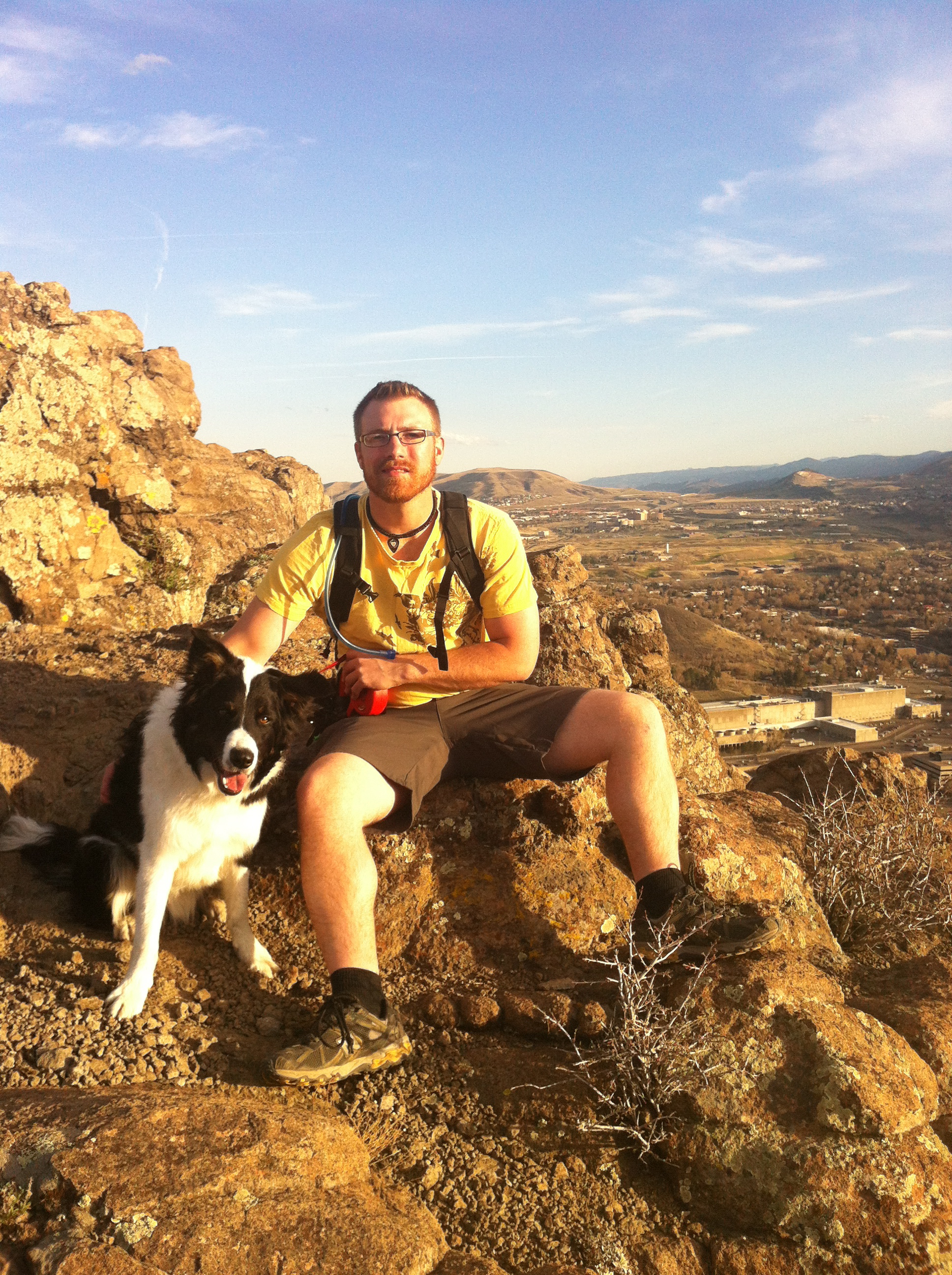 To learn more HTML/CSS, check out these tutorials!